OUR MEMBER QUERY PROCESS
We're always standing by to help our members resolve any queries or questions. Contact Polmed:
Please note the following:
The Administrator has five working days to respond to your query.
Always obtain a reference number and name of the agent.
It is essential to follow the correct query process:
Polmed has an agreement with the Administrator whereby we monitor their level of service offered to members. If the formal processes are not followed, it is impossible to monitor or measure these service levels.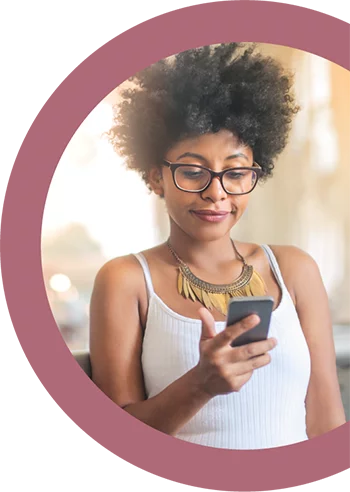 INITIAL MEMBER QUERIES
These are queries you raise with the Administrator when you initially experience a problem or require information about any medical scheme-related matter.
A reference number will be supplied to you when you submit your query via email. Remember to also obtain a reference number and the name of the Polmed Client Service Centre agent who assists you.
Submit your query to polmed@medscheme.co.za
Provide the following information for the Administrator to investigate your query:

Membership number
Patient name and surname
Dependant code (i.e. 01 – refer to the back of your membership card)
Date of service
Name of the provider
Practice number of the provider
Details of enquiry that may further assist Polmed to investigate the matter
Supporting documents, i.e. invoice/statement/medicine – or medical procedure declined
ESCALATED MEMBER QUERIES
These are queries that serve as a follow up to your first query after you have not received satisfactory feedback or service.
The query will be investigated, and feedback provided within a minimum of five working days. The number of days depends on the complexity of the enquiry.
Send an email to polmedhouse@medscheme.co.za and please provide these details:
Membership number
Patient name and surname
Dependant code (i.e. 01 – refer to the back of your membership card)
Reference number obtained from the Administrator (you should have requested this when the initial query was raised)
Date of the initial enquiry
Details of the enquiry that may further assist Polmed to investigate the matter